here is something strange: i only wantet to replace the cargo as tight as possible because i added the water storage. so i deleted the old cargobay and the 2 doors from the generators left over.
then i added the tank and the new cargobay ...tada:
Attachment: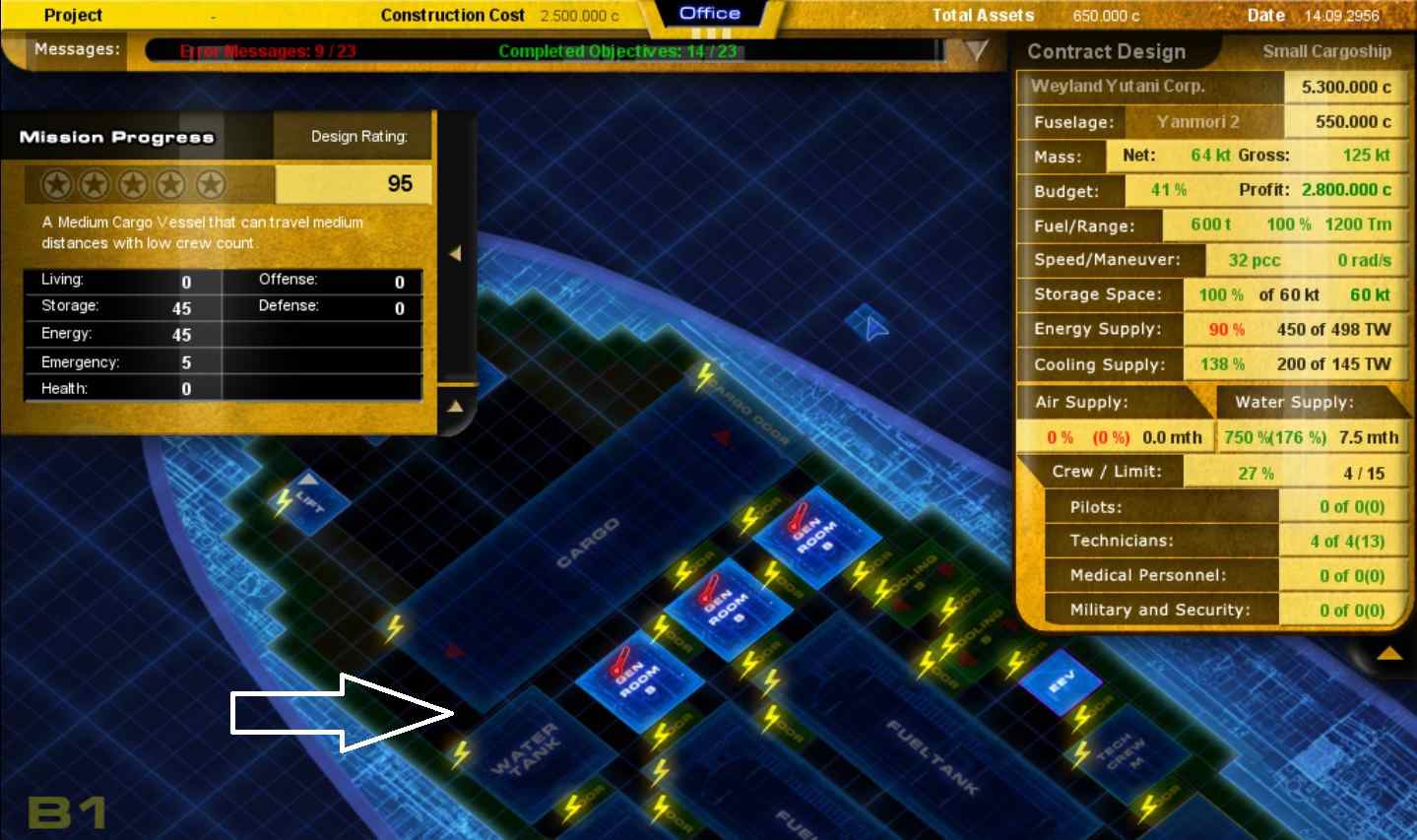 Unbenannt.jpg [ 99.42 KiB | Viewed 2697 times ]
i thougt thats not possible and tryed around a little bit. so if the doors are removed it behaves normal.
Attachment:
Unbenannt2.jpg [ 98.63 KiB | Viewed 2697 times ]
then quit the program, restart and made a new design.
first the s-gens the a hatch and the bigger gen.
now you can save some space placing the cargobay
Attachment: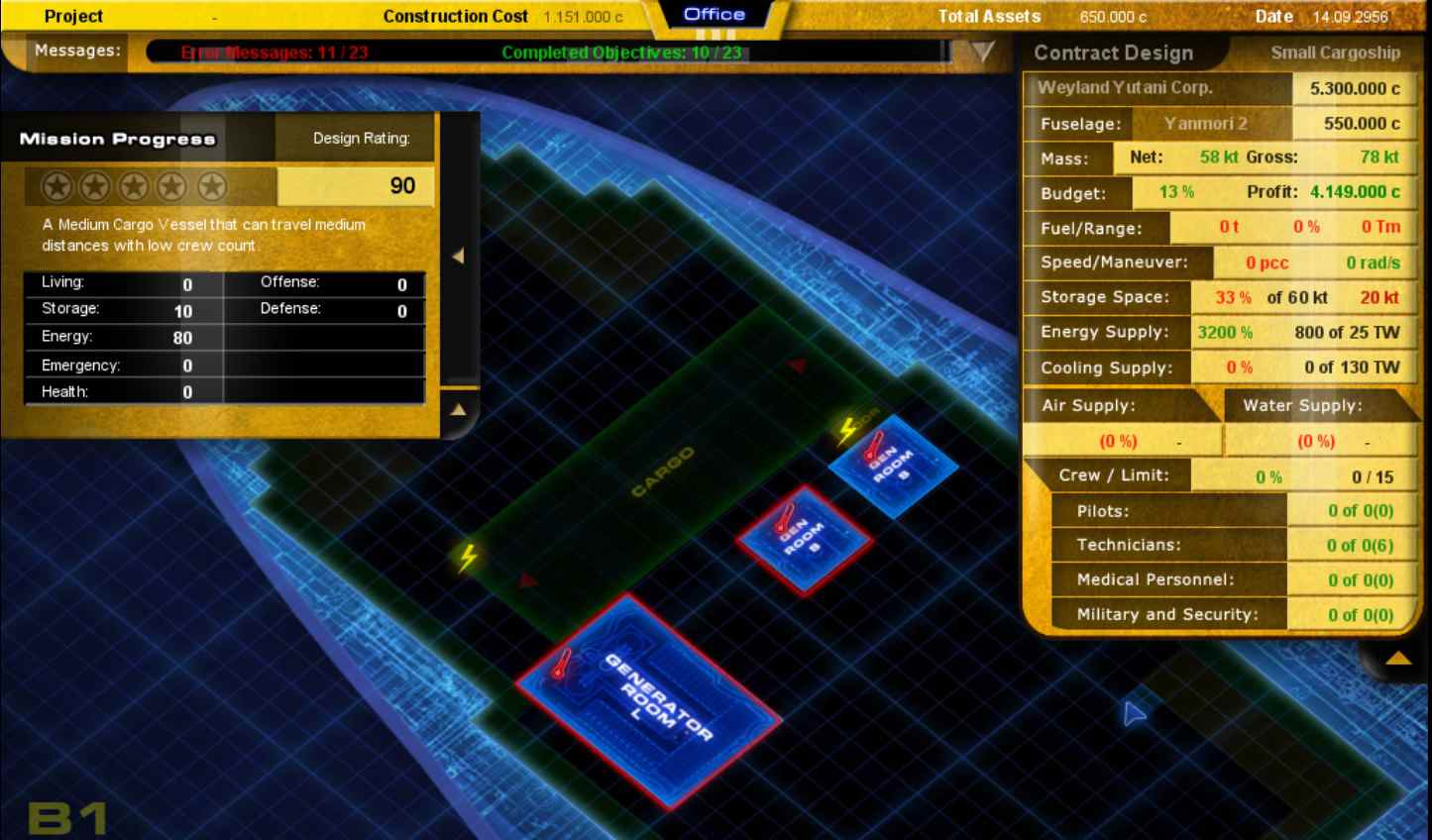 Unbenannt3.jpg [ 95.27 KiB | Viewed 2697 times ]
seem to work with every room and at least one door.
have regardless a nice staurday night !